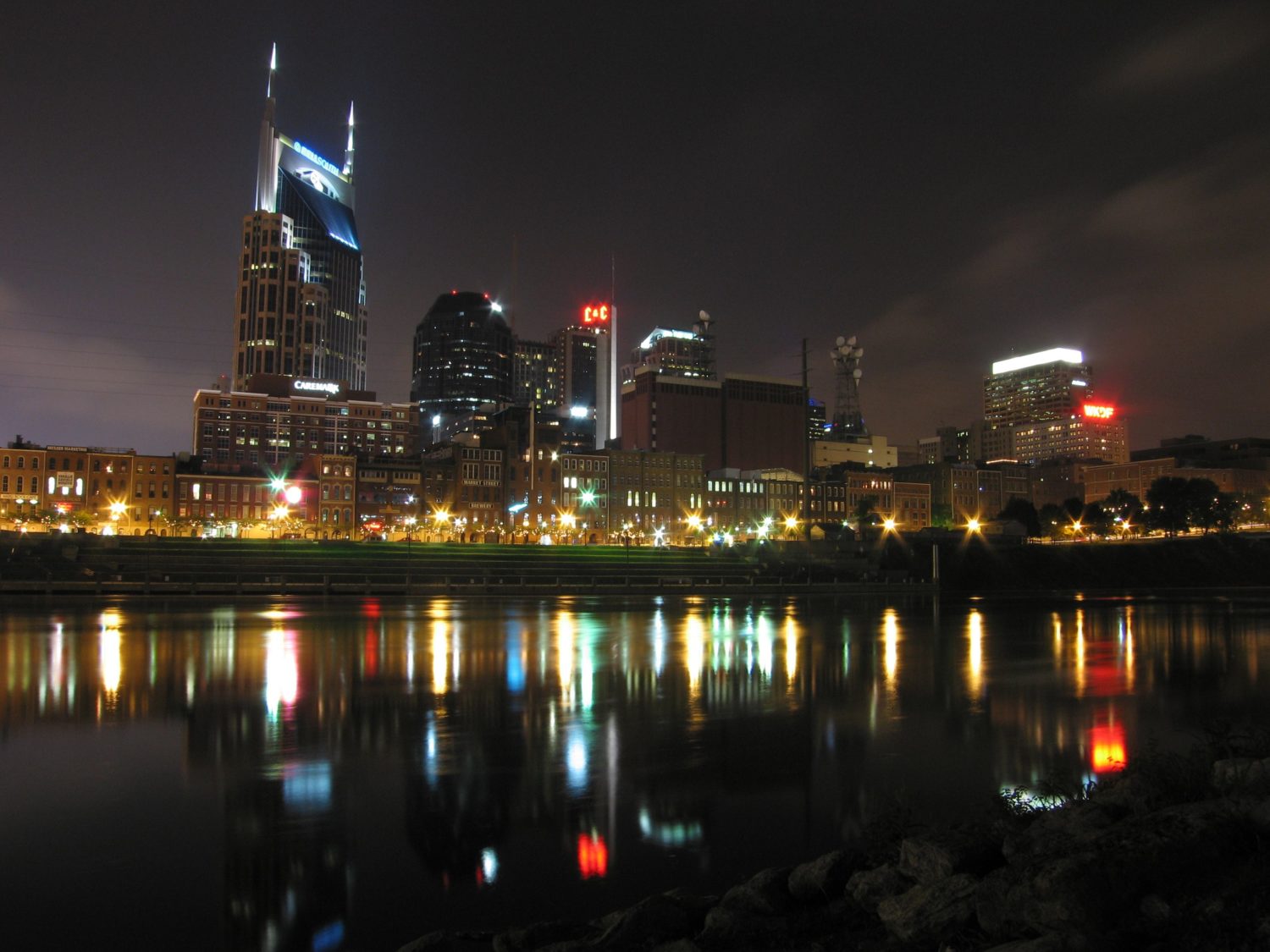 My job is to make your home feel like home, and make you feel like you've found it.
– ROBIN BICKET WHITE
Robin and her husband have been purchasing and investing in residential and commercial real estate in Middle Tennessee for many years now. Robin discovered through those transactions that she has a passion and a talent for real estate. She believes that her professionalism, attention to detail and good real estate instincts are an asset to her real estate clients. Robin is a graduate of Vanderbilt University and Vanderbilt Law School, where she obtained her bachelor of arts in 1995 and her law degree in 1998. Robin has been named to the Nashville Business Journal Best of the Bar, Mid-South Super Lawyers and Best Lawyers. She is also a mediator and is on the Board of Directors for the Nashville Conflict Resolution Center.