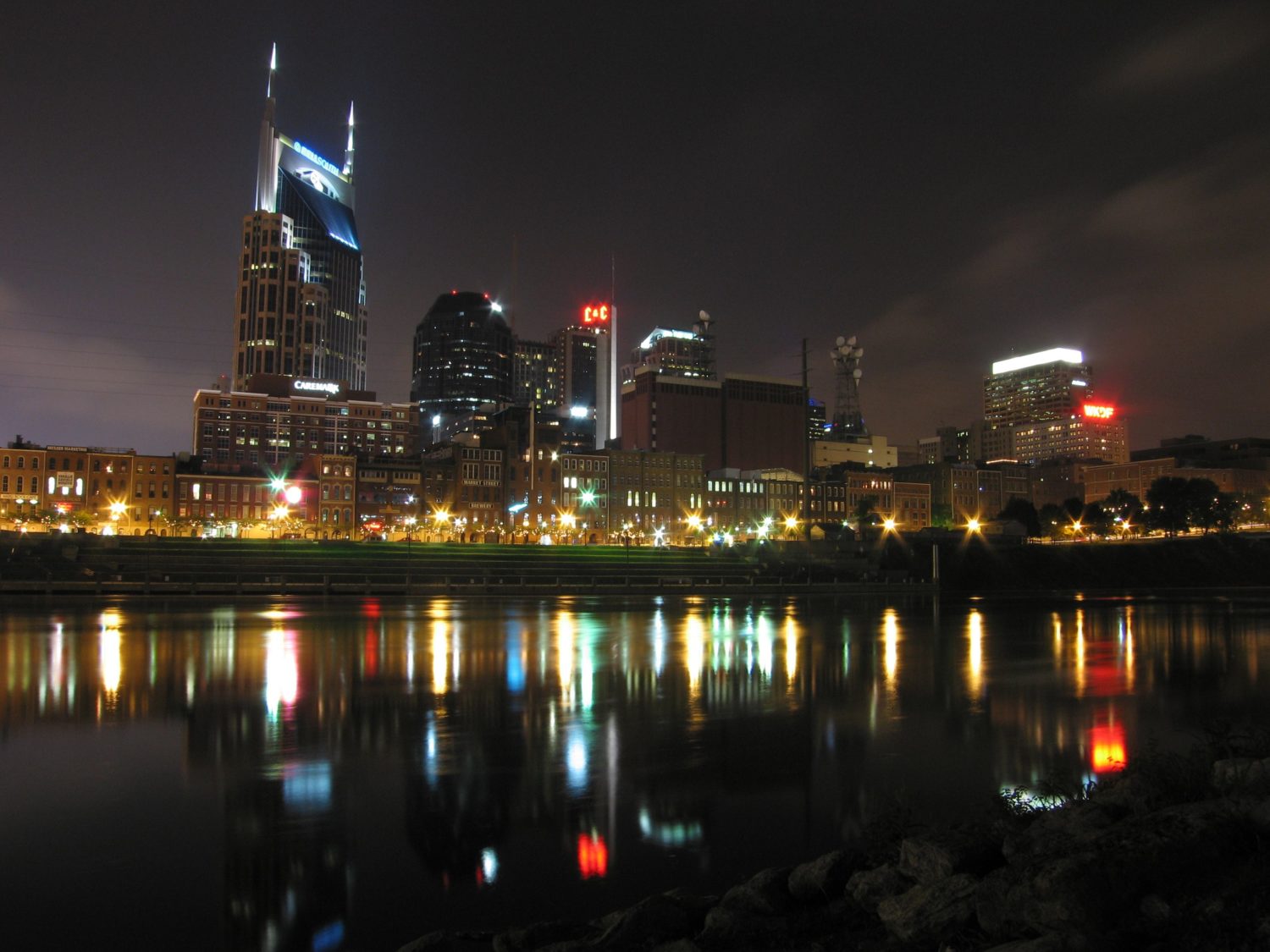 My job is to make your home feel like home, and make you feel like you've found it.
– ALLYSON (LYONS) EDWARDS
Allyson is a life long Nashvillian. She has been in sales most of her adult life and has a love for real estate. She spent the first part of her career selling interior lighting, working alongside builders and with showrooms in the southeast. Allyson has lived all around the city of Nashville and has inside knowledge of various neighborhoods in this great city. Her personable charm will make you feel at ease while buying or selling your home. She would love to share her local knowledge with you so you can make a clear and educated choice for your most important personal investment, your home.