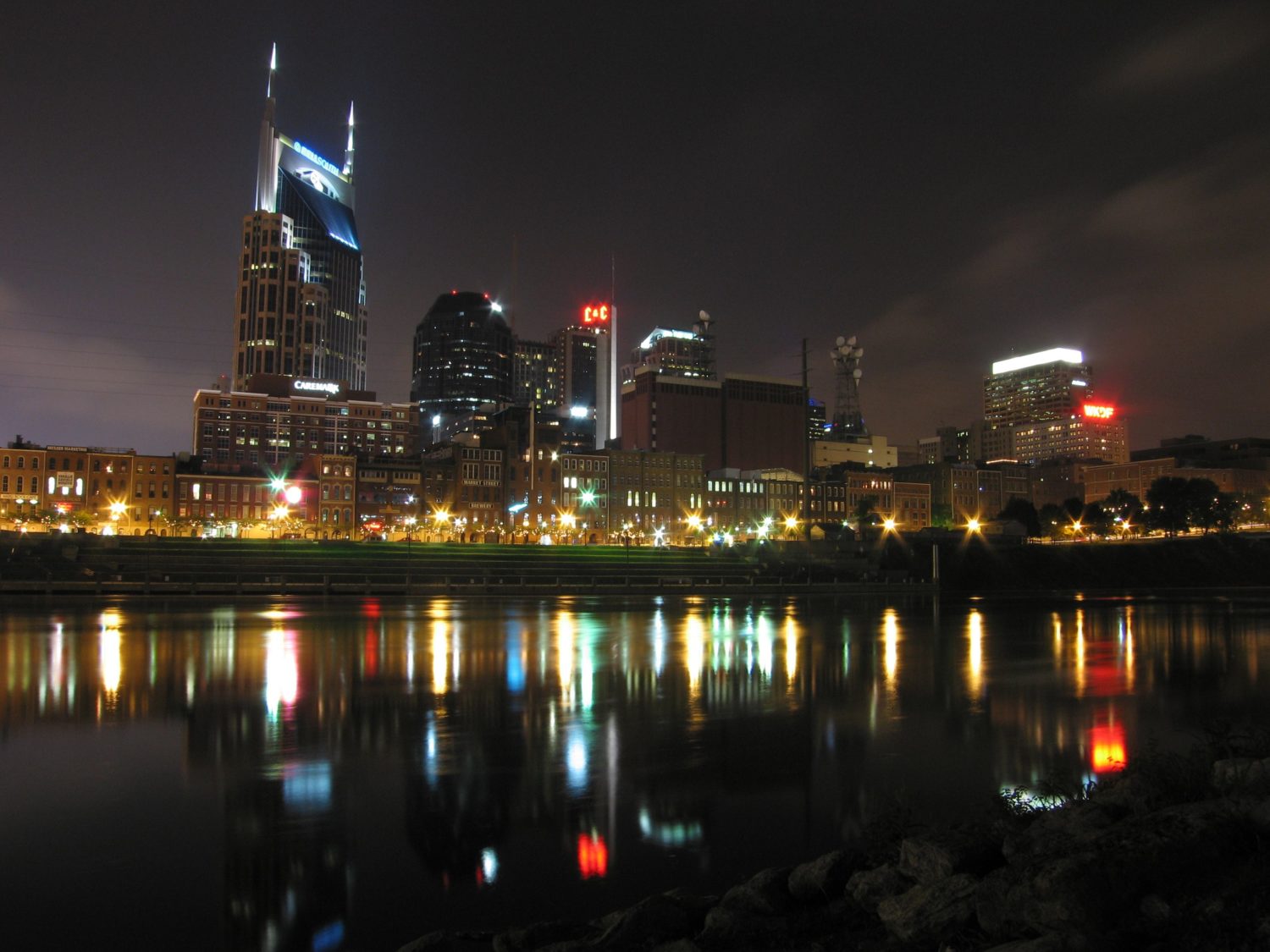 Kim Fennell, Broker/Owner
My job is to make your home feel like home, and make you feel like you've found it.
– KIM FENNELL, BROKER/OWNER
Kim Fennell loves the real estate business.   Her properties (listed with John Lott) are consistently the highest sales price to list price ratio in Nashville's submarkets, appraisers sometimes call  weekly to use her comp-sales. Main Street Real Estate was listed as the RE firm with the 2nd highest average sales price in 2018 by the Nashville Business Journal;  they were also in the Top 25 real estate firms.  Kim Fennell and John Lott's partnership account for as many as 50 sales per year. 
Kim also works in the commercial real estate and development business in some of Nashville's hottest areas, including waterfront.
Since 1996, Kim has helped approximately 1200 families, investors, executives, med staff, & first time buyers purchase property in and around Nashville.  She and John Lott created & own Main Street Real Estate; they excel along side some of the best Nashville Realtors at Main Street.     MSRE prides itself on helping real buyers and sellers make careful, strategic decisions. The years of experience & my energy helps my clients win the best properties and sell for the most money.