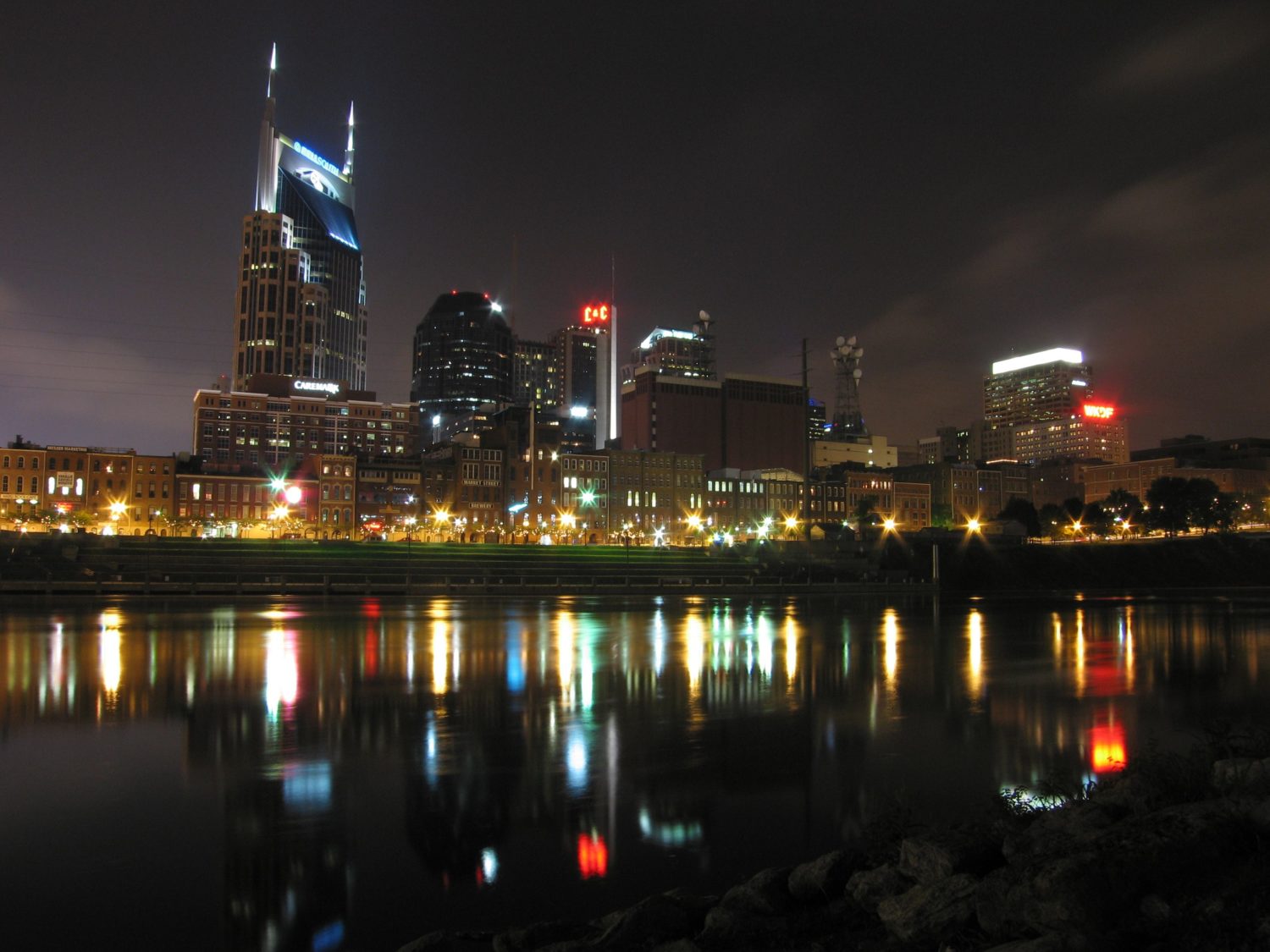 My job is to make your home feel like home, and make you feel like you've found it.
– EDDIE COMBS
As a resident of the Nashville area for over 35 years, Eddie Combs has witnessed the tremendous growth of the Middle Tennessee area, anchored by the breakneck pace of expansion of Nashville and its surrounding cities. With the ever-increasing demand for housing, Eddie is coupling his passion of connecting people with places that are more than just a place to stay, but ultimately where they can say they?re at home. As an Affiliate Broker at Main Street Real Estate, Eddie knows that his passion will produce great results for his clients.
True to Nashville?s roots, Eddie is a musician, singer and songwriter and because of his talents, he has been privileged to travel the world for more than three decades. He has visited almost the entire continental United States, as well as Mexico, Europe and Africa. He volunteers in his church and other non-profit organizations, and is an avid outdoorsman with a love for camping, boating and skiing. Eddie and his wife Angela have also owned and managed residential real estate for the last twelve years.