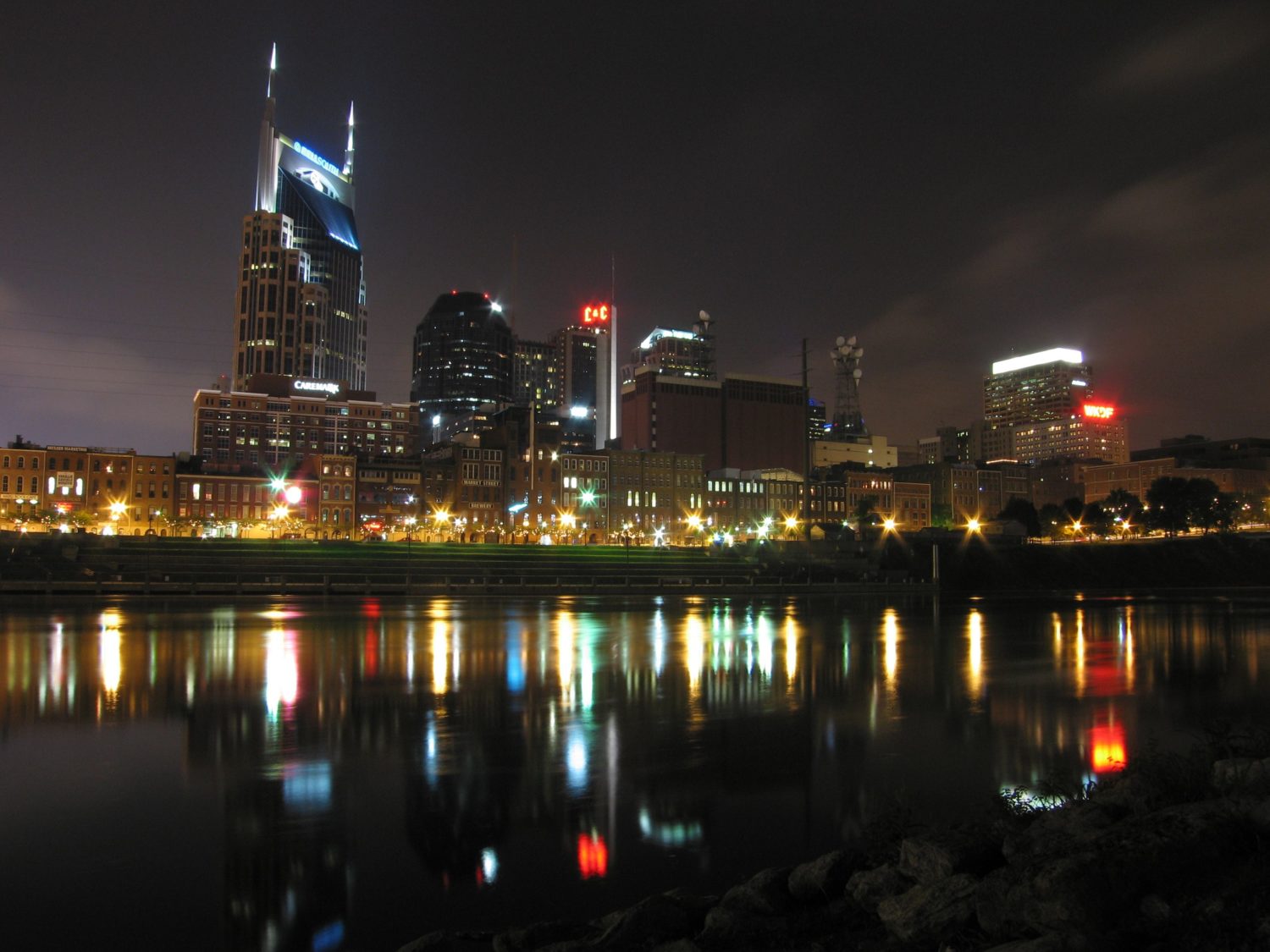 My job is to make your home feel like home, and make you feel like you've found it.
– JOHN LOTT, BROKER/OWNER
John Lott is our managing broker and co-owner of Main Street Real Estate. John has extensive experience in construction, investment and family properties. His background includes Hawaii and Florida property sales.  John is often consulted for listing and buying strategy; his patience and reputation make him a favorite Realtor.   Agents love to do a deal with John;  buyers name their children after him.  Partnering with Kim Fennell, this team often get the highest price in a Nashville submarket when listing a property.   During the current Nashville growth spike, John and Kim have great success with finding "Coming Soon" and unlisted properties, often winning bidding wars for their clients.